✈️ EASY & CONVENIENT WORLDWIDE SHIPPING!
OUR MISSION
At Aladdin Water Mat, our mission is to provide innovative and high-quality water mats, beach, and pool accessories that enhance your outdoor experience. We strive to design products that are not only functional but also stylish and durable, so you can enjoy them for years to come. We are committed to using eco-friendly materials and practices to minimize our impact on the environment. Our goal is to make every day at the beach, pool, or lake feel like a magic carpet ride with Aladdin Water Mat.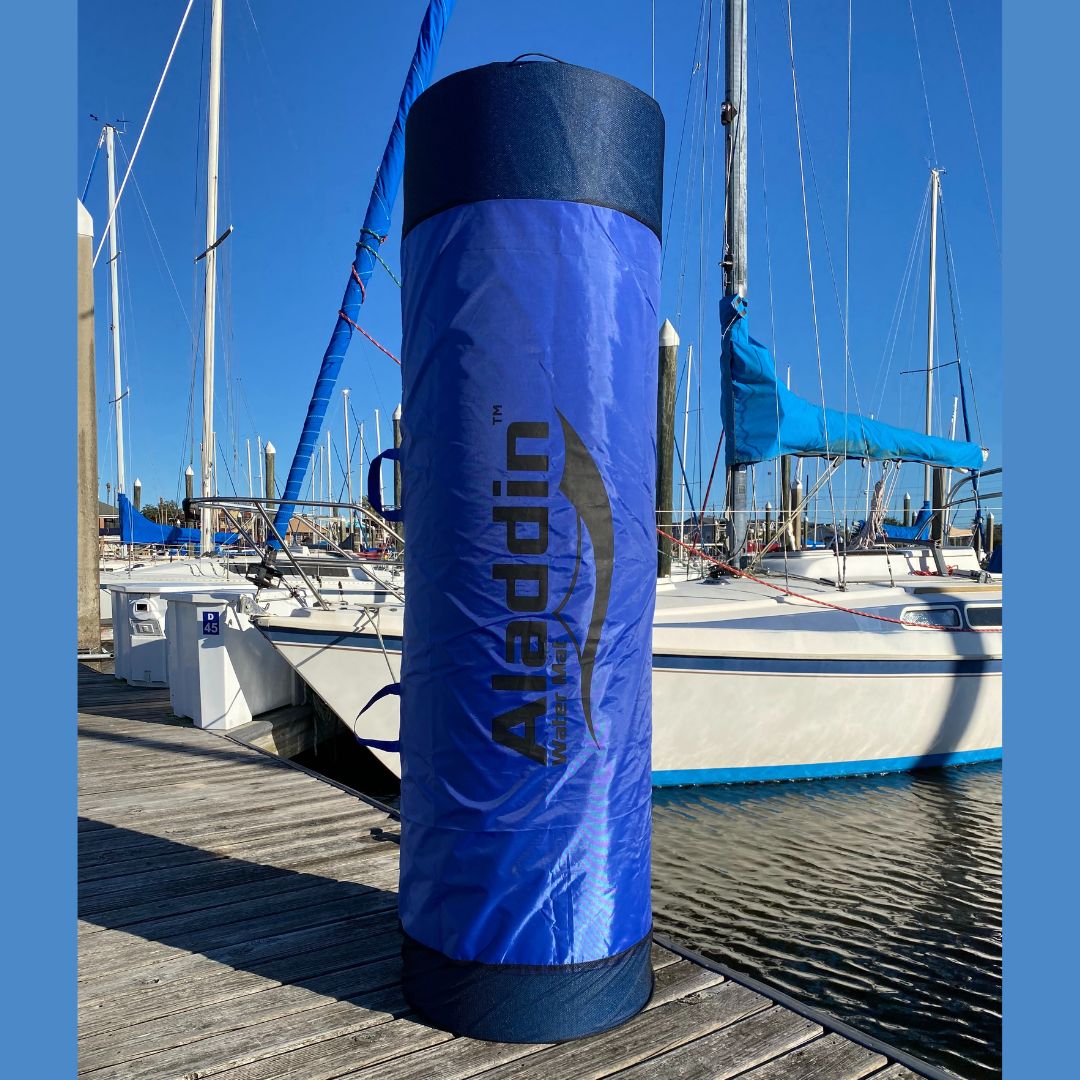 ALADDIN WATER MAT ACCESSORIES
Make your water adventure even more enjoyable with Aladdin Water Mat's accessories. Our range of products all designed to enhance your outdoor experience. Made of high-quality materials and easy to use, our accessories are perfect for beach, pool, or lake outings. Whether you're looking for convenience. comfort, or style, Aladdin Water Mat has you covered. Order now and take your water adventure to the next level with our top-notch accessories.
SHOP NOW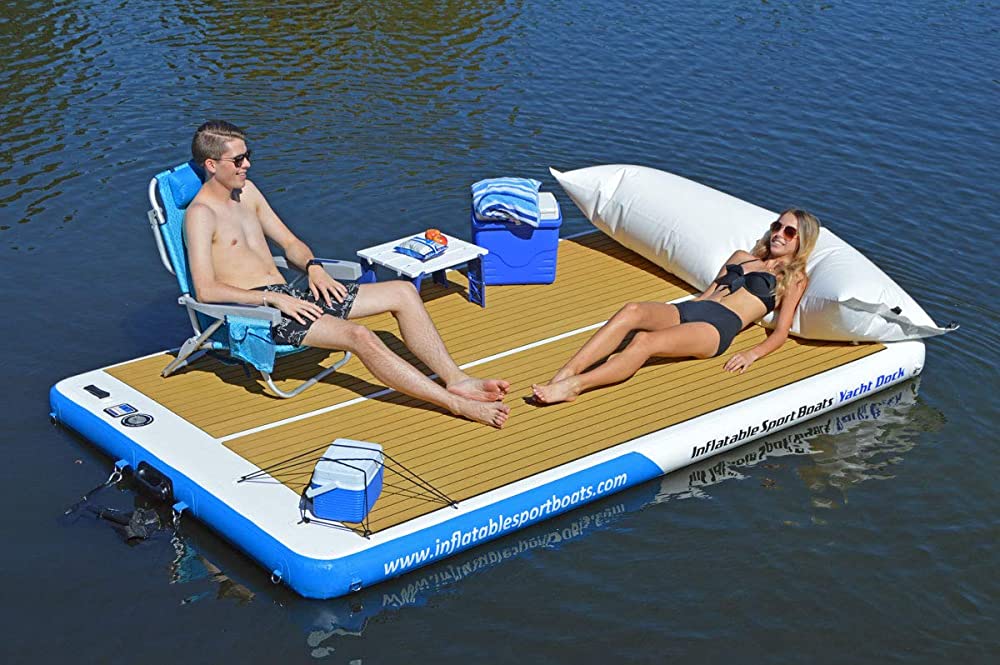 INFLATABLE DOCK PLATFORMS
Experience the ultimate water adventure with Aladdin Water Mat's inflatable dock platforms. Made of durable materials and easy to inflate, they provide a stable and spacious surface for all your water activities. With versatile anchor points and D-rings, you can attach them to boats or other docks for even more fun. Whether you're lounging. playing, or soaking up the sun, our inflatable dock platforms offer the perfect water oasis. Order now and make every day on the water feel like a magic carpet ride with Aladdin Water Mat.
SHOP NOW
FAST SHIPPING & SECURE CHECKOUT
TRACK YOUR PACKAGE

Use our track your order page to see where your package is at the moment.

MONEY BACK GUARANTEE

We stand by our high quality products and your satisfaction is guaranteed.

24/7 CUSTOMER SERVICE

If you have a question or need any help with your order, our team is here to help you.